The best month to visit Cambodia depends on the temperature you prefer and what you plan to do during your visit.
The dry season is between November and April. November is popular with many tourists as the temperatures are cooler at around 25°C. It's a great time to visit if you want to stroll around the plentiful monuments, markets and temples as it's less crowded. It's also the month that the Cambodian Water Festival usually takes place. It's traditionally celebrated over three days with concerts and boat races in Phnom Penh.
Cambodia is also busy in December and January, but it's dry and a perfect time for visiting the southern islands. Temperatures begin to rise in March and April to 30°C or more. In March and April, it can be particularly humid for sightseeing. Khmer New Year is celebrated in April, and it's one of Cambodia's most significant festivals.
For some visitors, the rainy season between May and October can be their favourite time of year as it's less crowded and the surrounding countryside is green and picturesque.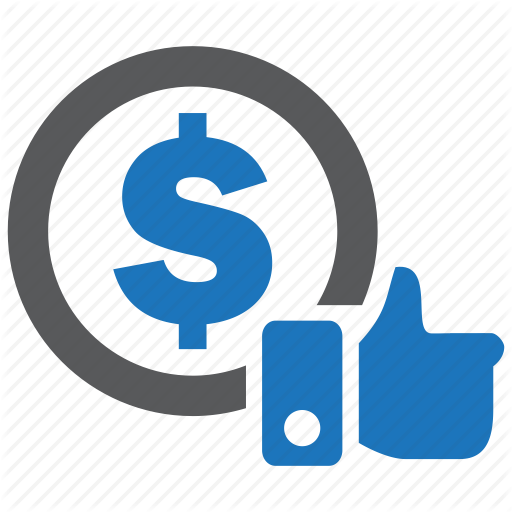 What should I do to have a good Cambodia trip?
If you wish to have a pleasant trip and free of care, no way is better than traveling through a tour company like us. You just only tell us your requirements, your interests, your trip's budget; we will arrange for you a good trip. Your main task is now: Enjoy your mean time with experience real Vietnam by your own way. You do not have to lose time for finding transportation to go somewhere you want; you do not have to spend time on finding hotel rooms to stay, restaurant to eat, think of where to visit and how to know the best about that place?
In fact, some tourists have face with many troubles relate to the above elements because they are strangers in a strange country. That takes them lots of time and makes their trip unmemorable.
However, you can save money because when you use the packaged services, the cost is not as high as detail services. And if you book hotel rooms, then transportation, then tour guide, and eat yourselves…the total cost is much higher than packaged services.
Who need and Who do not need Cambodia visa?
1. All nationalities need to apply for a travel visa, except for nationals from the following countries:
– Indonesia, Malaysia, Singapore, Laos and Vietnam (30 days).
– Thailand, Myanmar, Brunei, Seychelles (14 days).
– Philippines (21 days).
Travelers are required to show your photo (3x4cm) and their valid passport. The Government Immigration distributes application forms upon arrival.
– If you arrive by air at Phnom Penh International Airport or Siem Reap International Airport, it is very simple and just takes you few minutes to get visa done. The fee is 30 USD for a 30 day visa (Cash only).
– Obtaining a Cambodian visa is also possible at the Poit Pet border gate with Thailand (When you drive in from Thailand).
– From Vietnam you can enter to Cambodia via few border gates: Kaam Samnor in Prey Veng-Kandal Province or Vinh Suong at Chau Doc (Mostly people come by boat), Prek Chak in Kampot Province or Xa Xia at Ha Tien, Bavet in Svay Rieng Province or Moc Bai at Tay Ninh when you drive from Ho Chi Minh City. The Visa fee is 33 USD/ single entry.
3. A visa on arrival, valid for a thirty-day stay, is specifically granted at Phnom Penh International Airport, Siem Reap International Airport, and International Border Checkpoints. Visas are also granted at Royal Cambodian Embassy or Consulate abroad. The visa fee for a tourist is US$20, and the visa fee for a businessman is US$25. Visas can be extended at the Immigration Department in Phnom Penh City. A free visa (K) is expressly granted to the Cambodian living overseas.
4. Cambodia E-visa is now also available.
– All you have to do is complete the online application form available at the official website, pay by credit card online, and include uploading a recent passport-size photo in JPEG/ PNG format. The visa will be approved within three business days, allowing you to breeze by that lengthy line and get a jump-start on your holiday. – The Cambodia e-visa, valid for a thirty-day stay, is available only for a typical tourist visa for a single entry. It is currently not available for nationals from Iran, Iraq, Pakistan, Afghanistan, Bangladesh, Arab Saudi, Algeria, Sudan (it means citizens of these countries must obtain visa at embassy). For a business visa, please apply at your nearest embassy or on arrival at all major check points.
– Tourists getting such a visa online can enter and exit Cambodia through Phnom Penh International Airport, Siem Reap International Airport, Sihanoukeville International Airport, Bavet International Border Checkpoint in Svay Rieng, Cham Yeam International Border Checkpoint in Koh Kong, Poipet International Border Checkpoint in Banteay Meanchey, and Tropaeng Kreal Border Post Stung Treng.