It fully opens its air, land and sea borders for all international tourists to visit the country.
In a country more than 1,600 kms (1,000 miles) long, the weather in Vietnam varies considerably as you go from north to south, from a temperate to a tropical climate. While this variety makes Vietnam a year-round destination, spring (March to April) is typically the best time to visit the entire country, when days are generally pleasant, temperatures are moderate and rainfall is light. Tropical monsoons bring heavy rains and occasional flooding during other parts of the year, while extreme temperatures can make summer days uncomfortably hot and sticky.
Below is a guide for the best time to visit different regions of Vietnam…..
When to visit North Vietnam (Sapa, Hanoi, Halong Bay)
The north of Vietnam experiences cold dry winters from December to February, where overnight temperatures can dip to 4°C (39°F). The summer months (May to August) are typically very hot and humid. The best time to visit northern Vietnam is during spring (March to April) and autumn (September to November), when days are generally warm and sunny.
When to visit Central Vietnam (Hue, Hoi An)
The coast of central Vietnam is often battered with typhoons during its wet season. It's difficult to predict when these heavy rains and hurricane-like winds can hit coastal cities like Hoi An, but generally typhoon seasons runs from August to November. The rainy season usually subsides in February, when you can expect warmer temperatures and more sunshine. While travellers will experience pleasant weather in Central Vietnam any time between February and August, sunny 30°C (86°F) days are the norm in July and August.
When to visit South Vietnam (Ho Chi Minh City, Mekong Delta)
South Vietnam experiences warm, pleasant temperatures year-round, making travel good at any time. The dry season generally runs from December to May and a rainy season runs from June through November. While flooding can occur, rain usually comes in short bursts and rarely impacts travel. In fact, the monsoon season is often the best time for photography as dramatic thunderheads float across the Mekong Delta and rice fields turn a vibrant emerald-green. Some, however, might find temperatures unbearable from March to May, when the mercury regularly reaches 40°C (104°F).
In the far south, the beaches of Phu Quoc Island enjoy a monsoon climate with two seasons; wet (late-July to late October) and dry (November to July). Visits to Phu Quoc can be made year-round although the best time is during the dry season (outside of October the chances of sunny days remain high).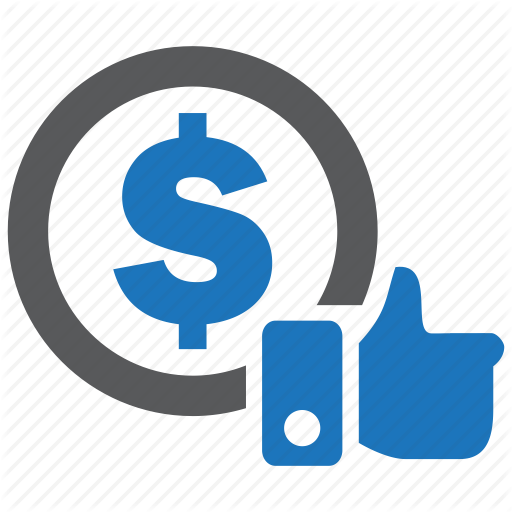 What should I do to have a good Vietnam trip?
If you wish to have a pleasant trip and free of care, no way is better than traveling through a tour company like us. You just only tell us your requirements, your interests, your trip's budget; we will arrange for you a good trip. Your main task is now: Enjoy your mean time with experience real Vietnam by your own way. You do not have to lose time for finding transportation to go somewhere you want; you do not have to spend time on finding hotel rooms to stay, restaurant to eat, think of where to visit and how to know the best about that place?
In fact, some tourists have face with many troubles relate to the above elements because they are strangers in a strange country. That takes them lots of time and makes their trip unmemorable.
However, you can save money because when you use the packaged services, the cost is not as high as detail services. And if you book hotel rooms, then transportation, then tour guide, and eat yourselves…the total cost is much higher than packaged services.
Why Should You Take our Vietnam Private Tours?
1.
Personalized Itinerary
You'll get a flexible trip plan tailored to your interests, needs and budget. While we suggest a plan, it's you who decides where to go, when to start, where to live, and how long to stay there.
2.
Hand-Picked Hotels & Restaurants
You can choose the accommodation and food that suit your tastes.
3.
Private Local Guides
Local guides in a Vietnam private tour only get your needs focused, and have enough time to answer all your questions.
4.
Private Vehicle & Driver
You'll travel in a private car, spacious and comfortable, with your driver who is always ready to escort you to the next destination.
5.
Affordable Price
Vietnam Private tours can be available at a reasonable price while ensuring quality. As the trip is planned around your needs and interests, no money will be wasted on things you don't want to do or see.
6.
Worry-Free Vacation
Leave all the hassle of the organization to us and enjoy the quality time with your family or friends. We'll offer you all the help you need for the trip.
Here are our inspired Vietnam Tours and Itineraries for you.